One Stop Food Destination
Seasonality, flavours and good food. We cater to family friendly, vegan, vegetarian, salad seekers and quick bite food options.
Outdoors for your friends meet-up, party hosting and unique options for catering.
Click for menu options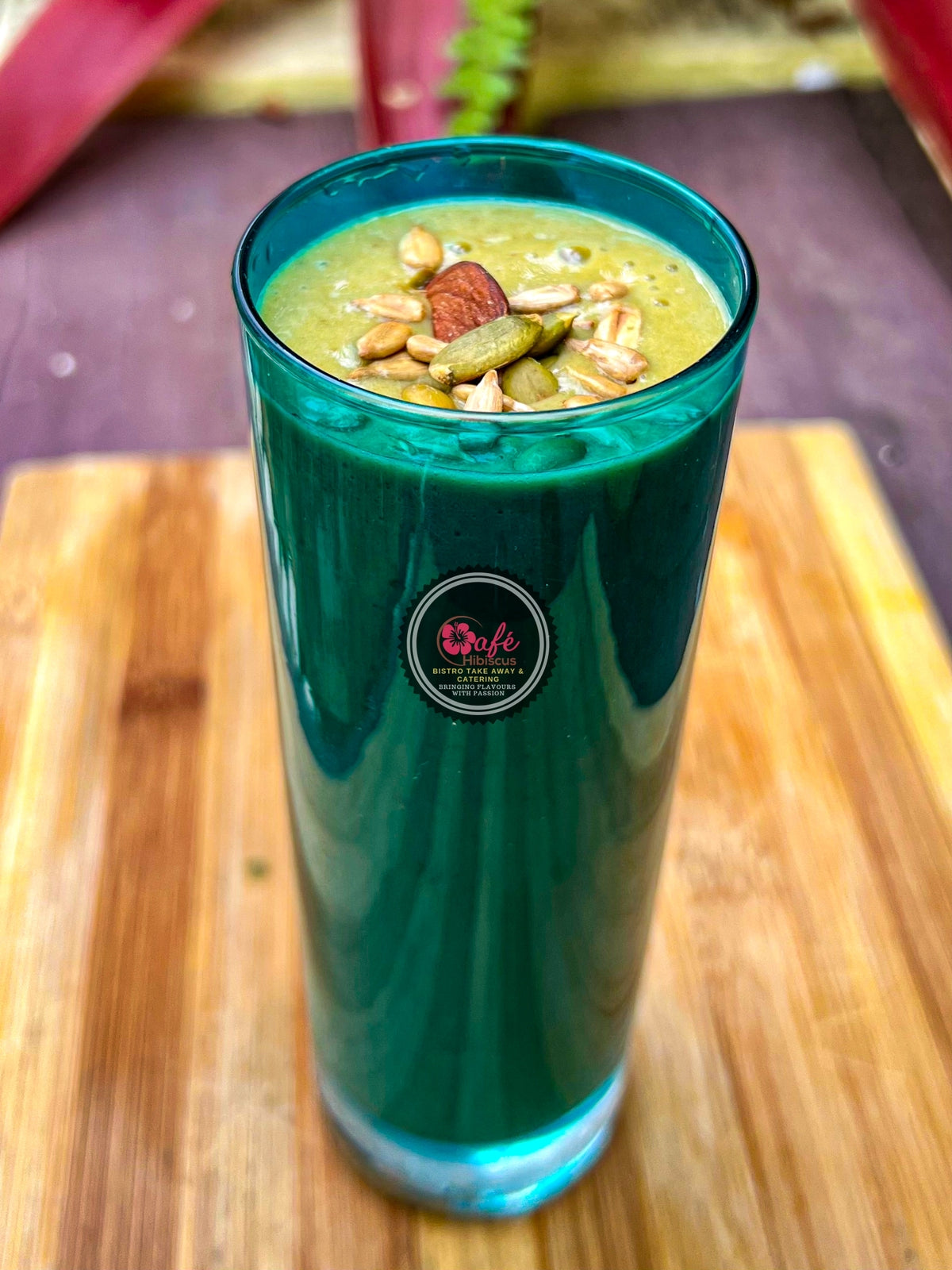 New on the Block
Moringa, native to Indian subcontinent also commonly known as drumstick. Its leaves are full of Vitamin A, B and omega fatty acids-3. Well why take sumpliments when it's available in natural form. We added a "vegan take" on Moringa Smoothie, checkout! Contains nuts. Vegan and Dairy option available.
Enquire Now
Spotlight of the Month
May..Mother's Day...Summer. Strawberries and more. May is full of colors of fruits, especially in Jamaica when Mango season kicks in. You can't ignore it and you can't resist it. So, this May we are also adding fruit salad in the Buddha Bowls. Also, we are a bistro with a difference so expect some beyond the Cafe food, Every Day in Day out!
Buy GiftMe Card
Latest Live with CVM sunrise watch now (Click below)